Beyond Four Walls
Monotonous daily routines are a major source of employee frustration and decreased productivity. Employees begin to feel trapped within their four walls and unable to foster new and innovative ideas that may ultimately help your company grow.
While you may run directly to a conference room at a nearby hotel, why not consider a more unique location for your meeting.  Are you really getting anyone out of the office if you choose a room that looks exactly the same as your office in a different location? The short answer is no, so here are the three "L's" to finding a perfect "alternative office" for the day;
Location.
Sure you want to step out of the office, but you don't want your employees to feel like they're traveling a long distance above the daily travel time. Try to stay within 15 miles or 30 minutes of your main office location. As an added convenience for your employees, offer a shuttle service from the office to the meeting location.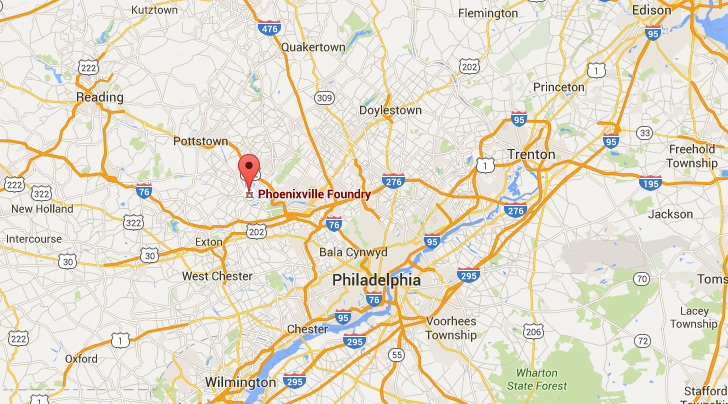 Private parking is key and here at Phoenixville Foundry, all contracts come with a directional parking service. Valet service is also available. Phoenixville Foundry is a short distance from Center City, Philadelphia, just minutes from the PA Turnpike and easily accessible via major highways and the Philadelphia International Airport. Make the day out of the office a treat for your employees to discover the deep history of Phoenix Iron and Steel Company at Phoenixville Foundry. 

Layout.
Inside our turn-of-the century special events venue we offer one of a kind historic drama with all of today's modern amenities to make your next business event more exciting and memorable. Our column free venue allows for a wide variety of table and seating configurations, and staging needs for events large and small. State of the art audio visual connections and high speed internet access are, of course, included.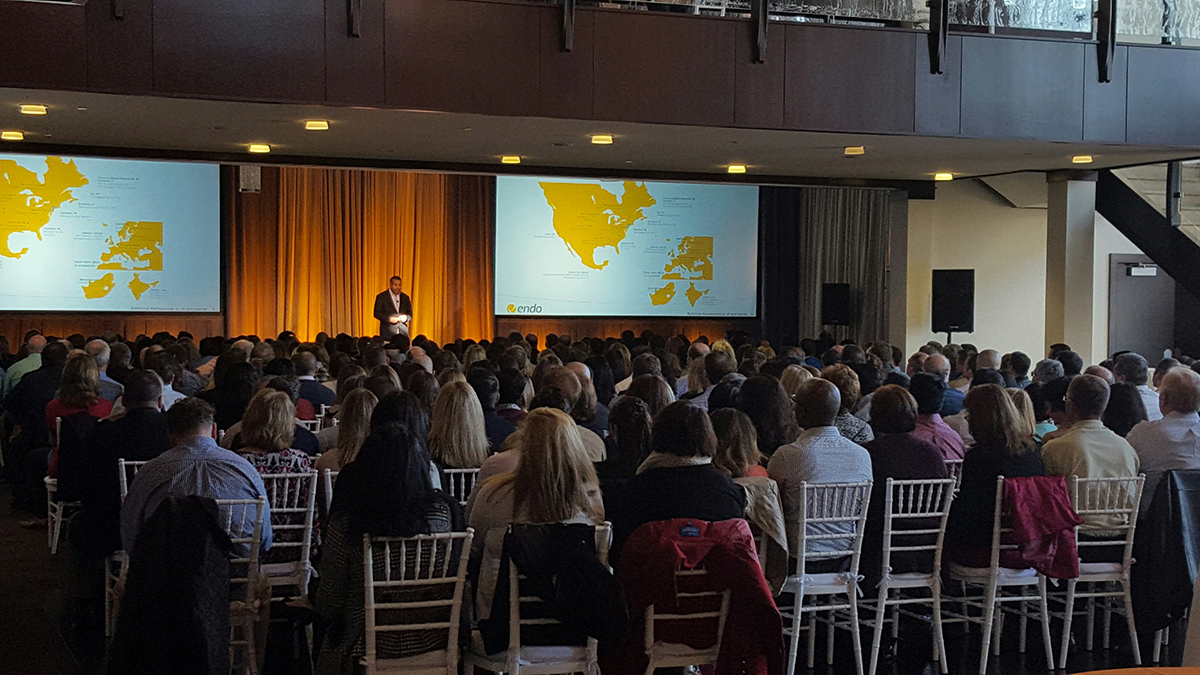 The professional planning team at Phoenixville Foundry will guide you through the design and layout process to create a space perfect for the program you have planned for the day.  For example, many times registration is hosted in our museum space, the Schuylkill River Heritage Center. This allows employees to experience the history of the building. When guests enter into the main ballroom they can mix and mingle with their fellow co-workers as they are served light fare before the program. With the use of our air wall we can create a "WOW" factor for the guests revealing a new space when the time is right.
Want to give your employees one last surprise? After a long meeting day, complete with a breakfast and lunch reception, why not treat your employees to a happy hour? The Mezzanine is a great location for an after- hours cocktail reception to keep the conversation flowing.
Look.
The look of your venue ties in very closely to your design.  In most cases, you are restricted to four walls with outdated carpeting and dull features. At Phoenixville Foundry, you have not one, but two ballrooms, 18,000 square feet of flexible indoor event space, and multiple beautiful outdoor spaces to be utilized as well. The high ceilings help to create a dynamic work space and a sense of freedom from the restriction of "four-walls." A sweeping staircase leads the way to an open mezzanine overlooking the main meeting and dining space, adding drama to any occasion. Phoenixville Foundry is a blank canvas that allows you to create the perfect design layout for any type of meeting and event.
Take your meeting out of the office and to a new level and plan your next employee outing at Phoenixville Foundry. Historically unique and industrial chic!