Our History
Built in 1882 along the French Creek, the foundry of Phoenix Iron & Steel Company poured iron castings well into the 1970's and is considered Phoenixville's and Northern Chester County's most important symbol of the town's illustrious industrial past.
Abandoned after the decline of the steel industry, it was marked as the centerpiece of Phoenixville's economic regeneration and in 1998 the Phoenixville Area Economic Development Corporation (PAEDCO) took ownership of the building. As a charitable, non-profit organization, PAEDCO raised the necessary funds to restore the shell of this historic icon and construct a visitor's center.
Under the guidance of the National Park Service, PAEDCO undertook exterior renovations to bring the building into this century while retaining the industrial and dramatic character of the building.
•
•
•
•
•
•
•
•
•
•
•
•
•
•
•
•
•
•
•
•
•
•
•
•
•
•
•
•
•
•
•
•
•
•
In 2006, Hankin Group acquired the Phoenixville Foundry property from PAEDCO. As a dynamic real estate company whose main focus is to design, construct and maintain multi-functional, new urbanist communities consisting of commercial, residential and retail properties, Hankin provided a visionary plan for the creation of a flexible event space that melds the industrial character of the building with modern elements that add an elegant sophistication to the interior spaces.
Blending old and new, a unique band of clerestory windows remain dividing the double-tiered roof structure allowing light to pour into the column free open space. Inside, there is a huge wooden cantilever crane still in its original location and thought to be the last and largest of its kind in the entire United States.
Today, Phoenixville Foundry offers 18,000 square feet of event space with all of the modern amenities and rich tradition befitting the town's illustrious past and future.
To learn more about Phoenixville and the Foundry, visit the Schulkyll River Heritage Center located within Phoenixville Foundry.
Unique Foundry Features
Phoenix Column Truss Bridge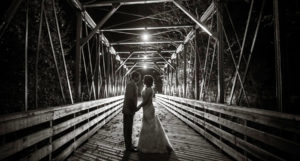 Phoenixville Foundry's Column Truss Bridge offers a spectacular backdrop for photographs. Often used for a first look for couples getting married on site. The bridge crosses over French Creek and has magnificent views for guests to enjoy while exploring our historic grounds.
Sculpture Garden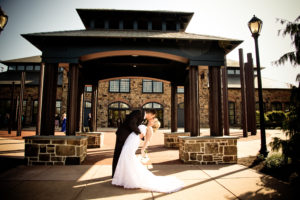 The wrought iron Phoenix Columns in our "Symbols of Steel" Sculpture Garden once supported the floors of the Stegmaier Brewery, a Wilkes-Barre, PA landmark. Let Phoenixville Foundry be a dramatic back-drop with an outdoor ceremony and reception in the lush, landscaped Sculpture Garden and Pavilion.
West Patio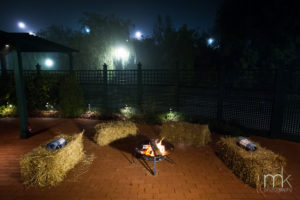 Situated right off the Foundry's West Ballroom is the West Patio that is often used as another option for outdoor entertaining. The brick patio with its own trellis garden is another lovely opportunity for photographs as well.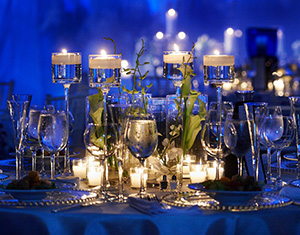 Get Started Today
Request a personal tour, check availability, and make reservations to create your own unforgettable event today.
> Contact Us