Picture Perfect
We pride ourselves on creating "Experiences" and each and every one of our events. The Foundry allows you to customize from the bottom up. No cookie cutter events here! Each event is unique and one of a kind. So when it comes to capturing these unique moments and events, there is no shortage of picture perfect settings.
The Bridge: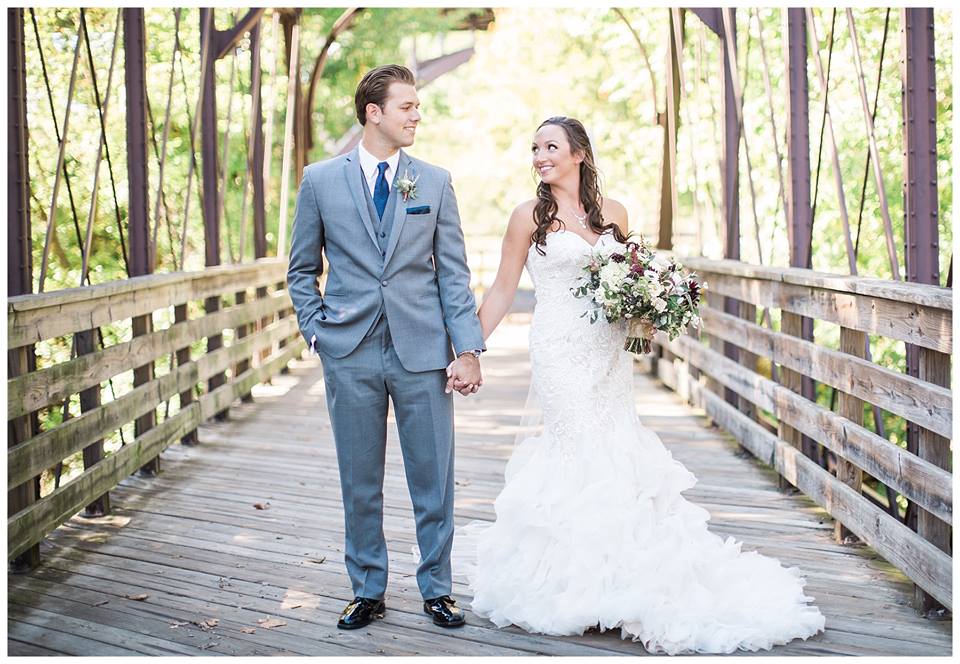 One of the most popular settings for photos. The bridge has many great opportunities for unique and creative photos. Our couples often use the bridge for the "First Look" moments and of course for bridal party shots. When the sun sets and the stars come out, the bridge is a one of kind location for a quiet moment alone for our couples.
Sculpture Garden: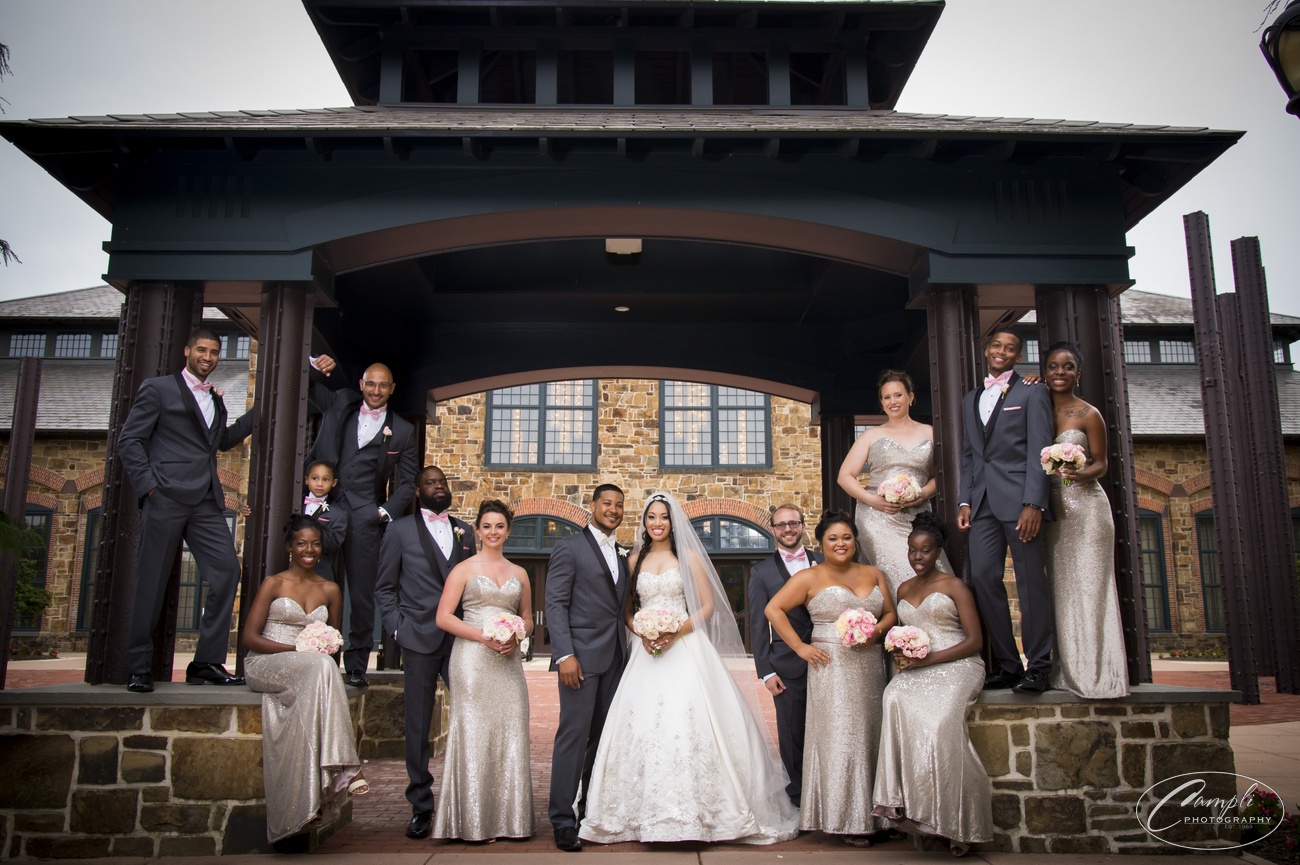 The Sculpture Garden is most often the backdrop for ceremonies. Beautiful lush landscaping lends itself to many beautiful pictures as well as the Phoenix columns and pavilion which offer fun and creative photos. At night the garden can be transformed into additional entertaining space with fire pits, cigar and whiskey bars or your favorite late night snack stations!
West Patio:
The West patio is a hidden gem on the property. The patio hosts a beautiful trellis and arbor as well as the large wooden doors on the building. A popular setting for family photos and a very private location for the couple's First Look.
Foundry Building: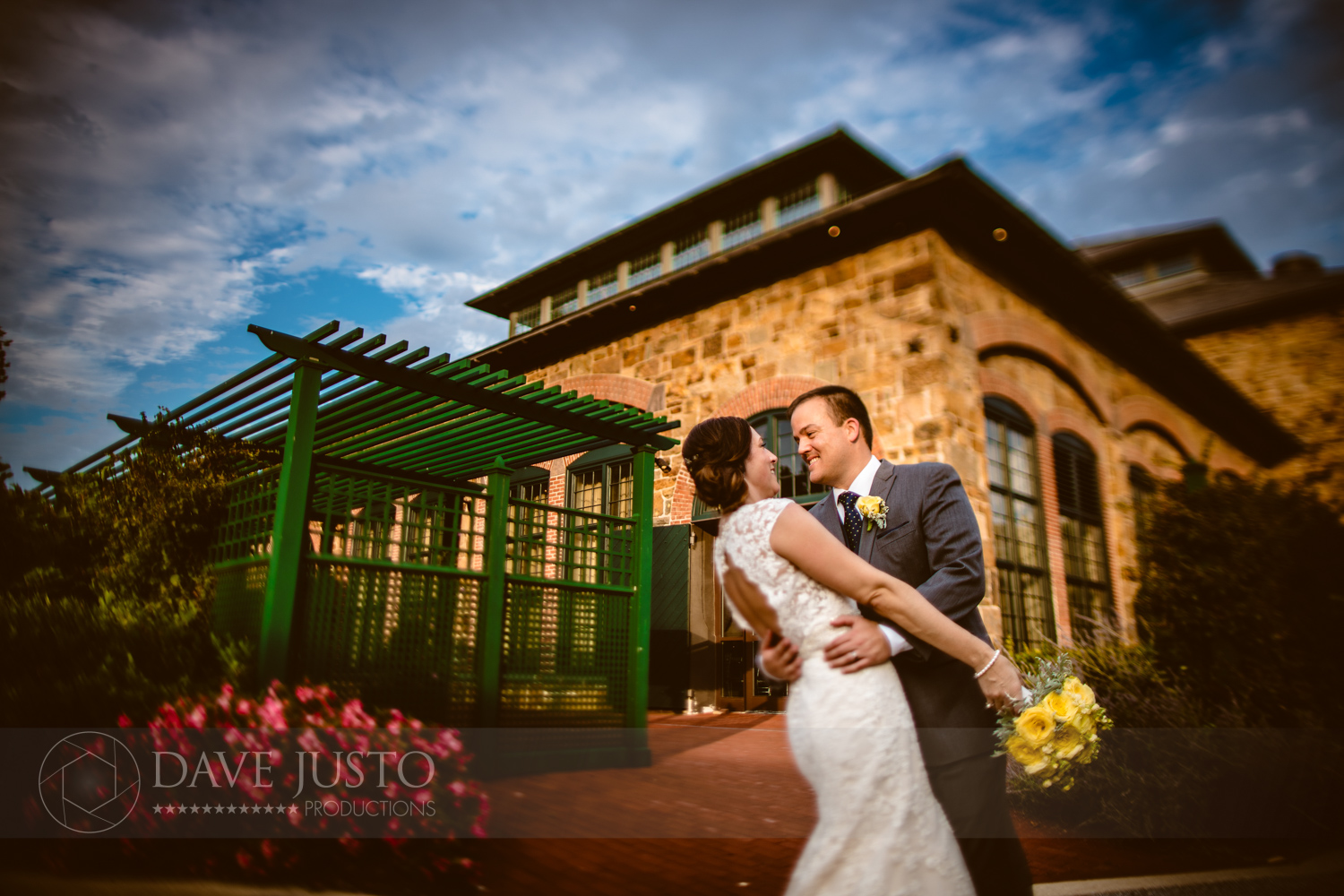 The Foundry building itself is a beautiful backdrop for many photos. The large wooden doors and architecturally stunning windows are popular settings for many photos. When the sun goes down, don't forget the amazing nighttime photo opportunities taking advantage of the magnificent lighting that beautifully accent the exterior of our gorgeous building.
Interior space: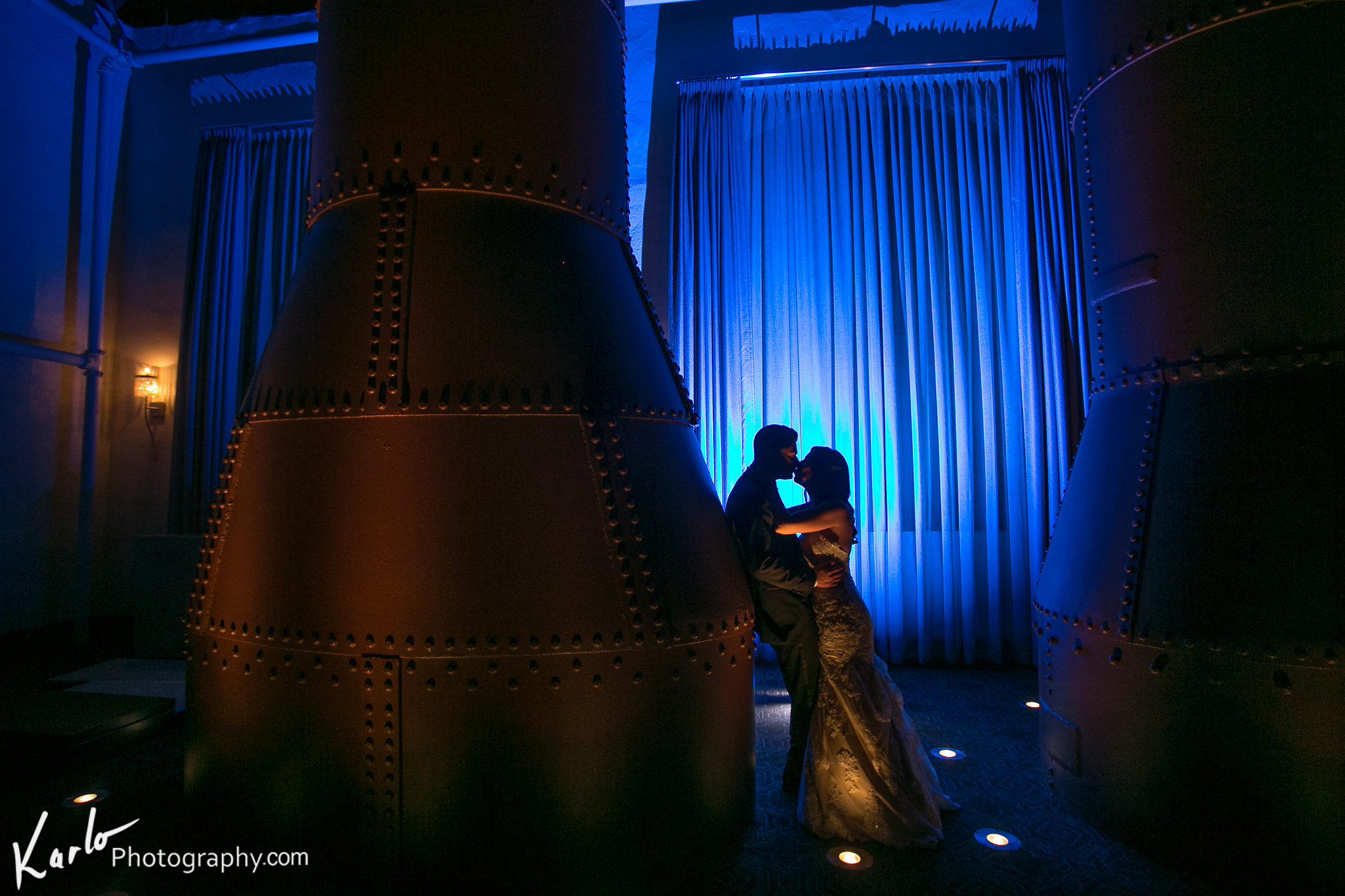 There's no shortage of photo opportunities inside the Foundry. Special moments have been captured in front of our impressive Timber Jib Crane as well as the gear pattern and the Cupola stacks on the Mezzanine. Photographers are always inspired to create one of a kind images that capture the beauty of our couples mixed with the history of the building. The magnificent chandeliers, are a favorite among our guests and serve as the perfect backdrop for cake cutting and cocktail hour.
A picture is worth a thousand words and with the abundance of "Picture Perfect" settings Phoenixville Foundry offers, you are sure to create one of a kind memories, that you will treasure through the years!
Thank you to our photographers Campli Photography, Morby Photography, Karlo Photography, Justo Productions and Caroline Morris Photography for sharing your beautiful work!