Newly Wed Report Fun Facts
Engagement season is upon us and we thought we would share some interesting fun facts we found about wedding planning.
40% of engagements happen between November- February and of course December 25th.

Average engagement is 13 months in the process and 50% start planning in the first month of their engagement.
Social Media plays a major role in the planning process. It starts with over 60% of engaged couples announcing their engagement as well as accessing many planning tools throughout the process. Most planning is done on some sort of device since we have everything at our fingertips.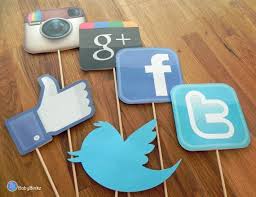 What are some of the most popular planning tools? Pinterest is a big player. Who doesn't have a Pinterest board? You can also find checklists for anything, organizers and design your own wedding website. Wedding websites are very helpful especially for those out of town guests. Hotel information, directions and attractions in the area are great on your website and will be helpful for those traveling.
While trying to decide on a date, keep in mind 71% of weddings happen between May and October. Don't forget about some Off Peak months as well, you could save money. Like they say, you can have your cake and eat it too!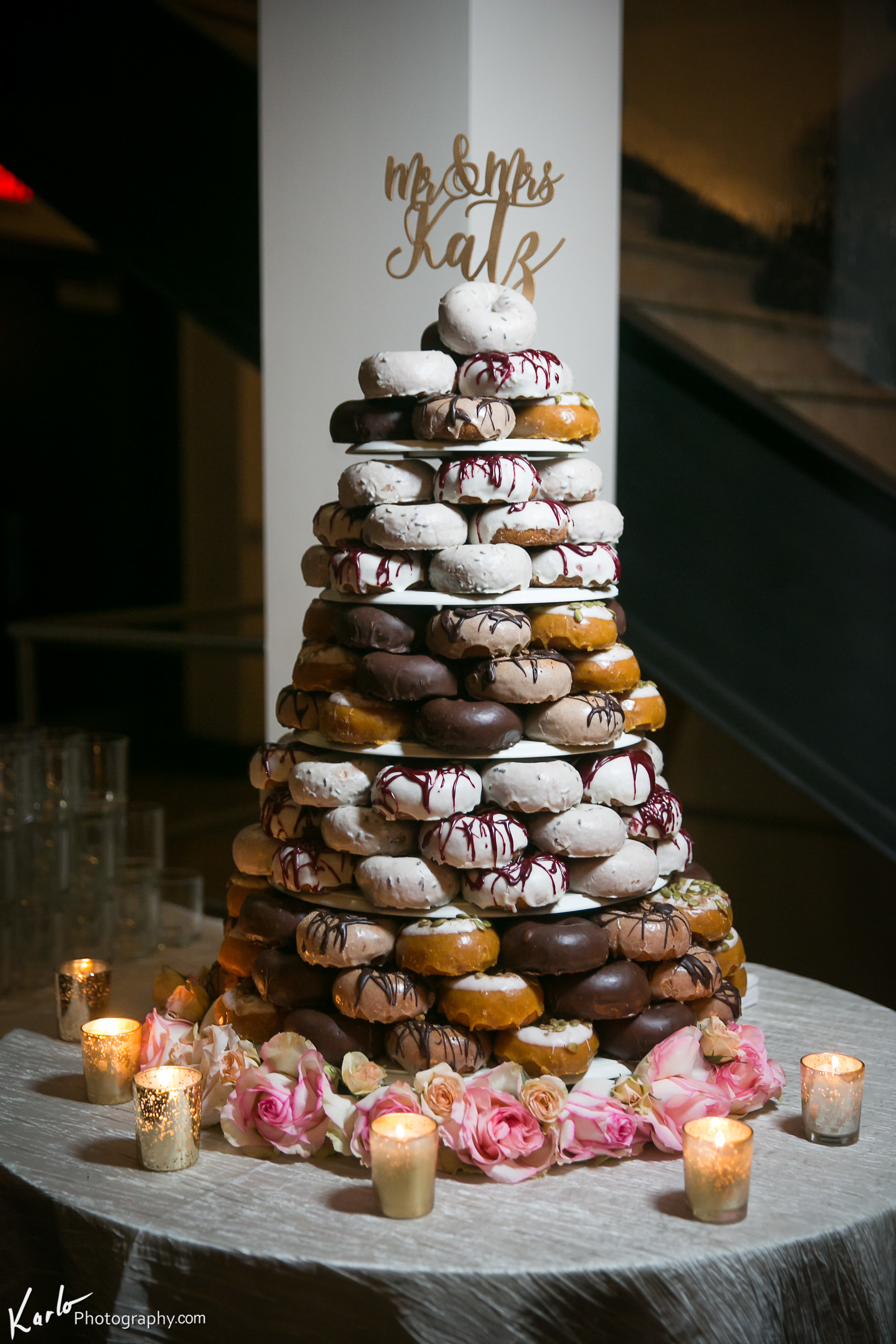 More and more couples are incorporating unique ideas into their weddings. Tradition is still pretty common, maybe just with a little twist. Less are handing out favors and 54% provide alternative desserts besides cake.
As you start to swipe and pin for inspiration for your wedding remember to have fun! It's a one- of- a -kind day and goes by so fast. So enjoy all the little moments and watch you vision come to life!