Jazz Up Your Meeting……….
When planning an off-site meeting, do you feel bound to the confines of the room you've chosen?
Do not be afraid to think outside the box the next time you're responsible for planning your company's off-site meeting. There are plenty of ways to jazz up the space and offer an environment that your employees will be excited to explore.
Check out some of these stylish and unique touches provided by our partners at J. Scott Catering from our latest corporate event……
A brown palette with pops of color adorned the room while giving guests several options for seating.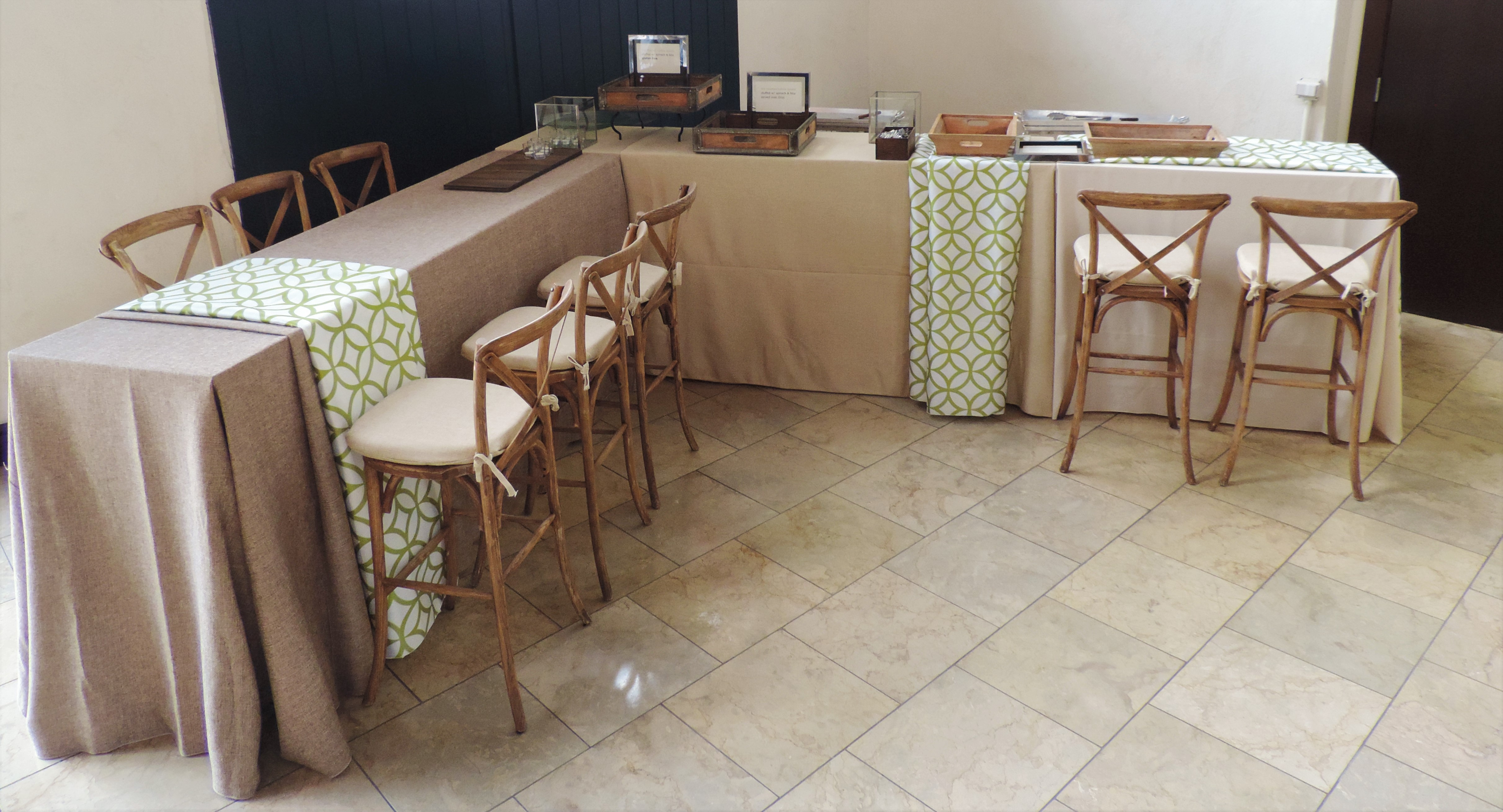 The meeting space followed a traditional path in our West Wing Ballroom, but an air wall separated the meeting space from dining and cocktails.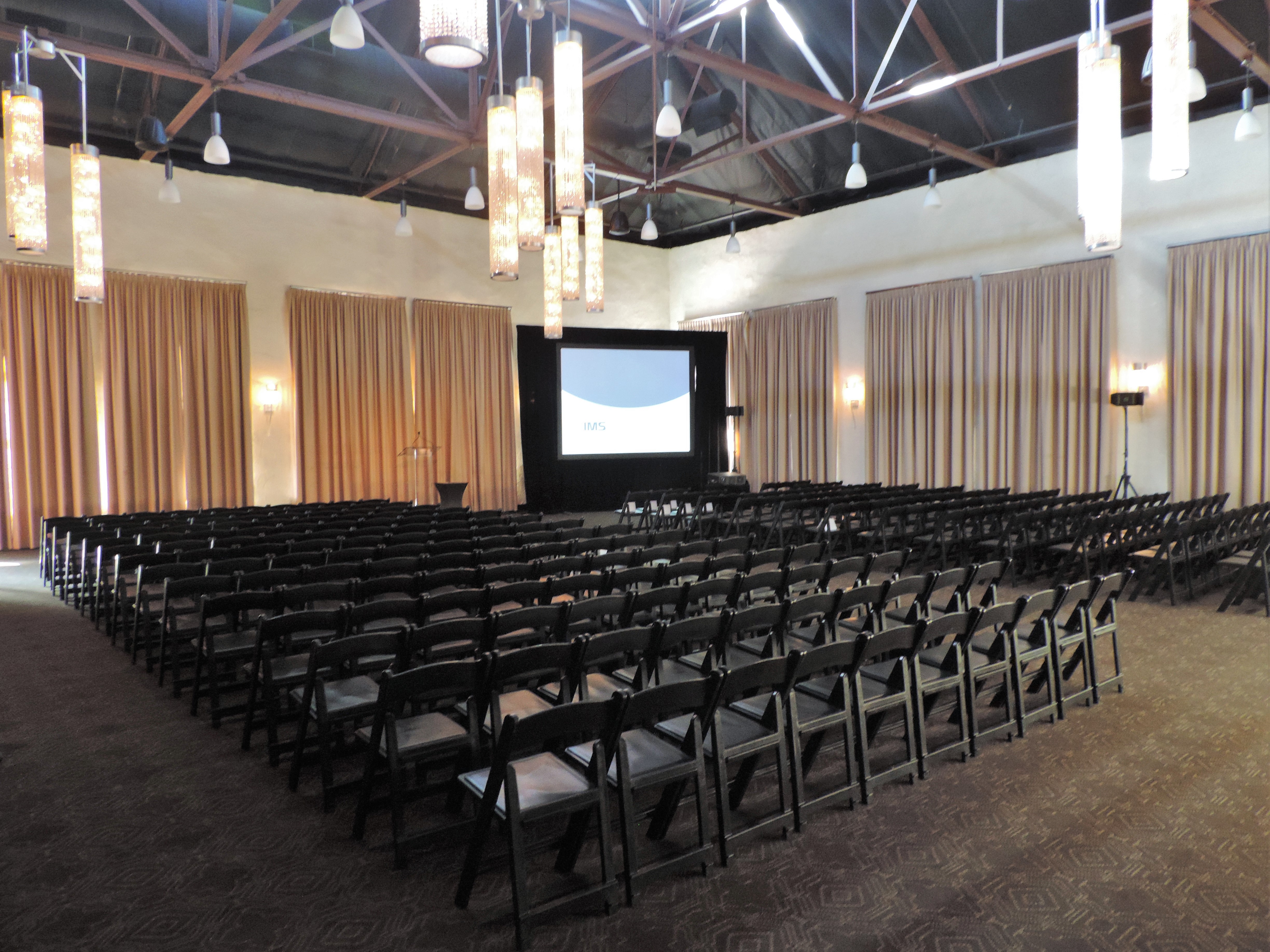 For this event, food was used to create color, brighten the room, and capture the eyes of the guests. The simple brown backdrop really allowed for the beautifully, hand-crafted small plates to shine.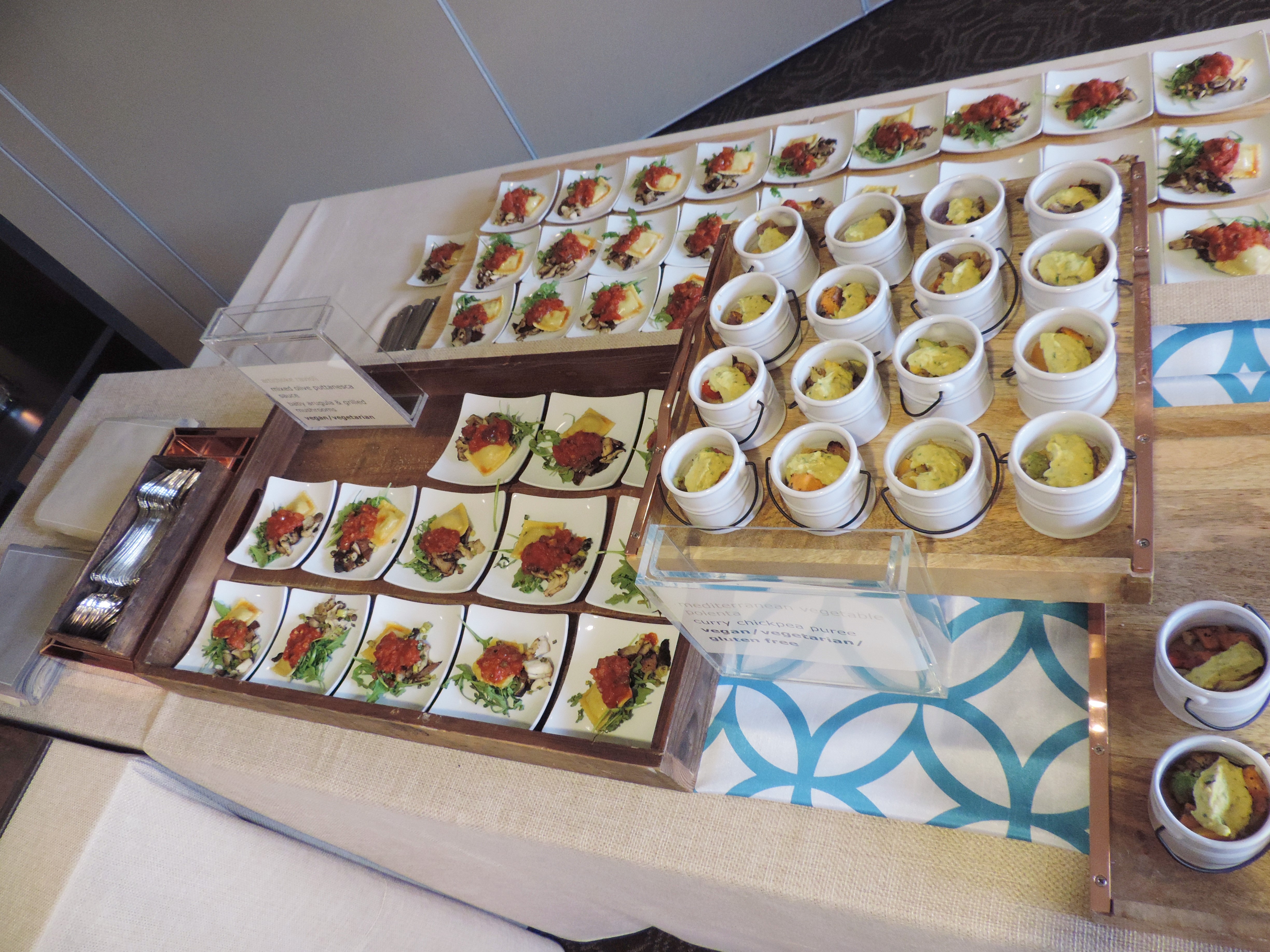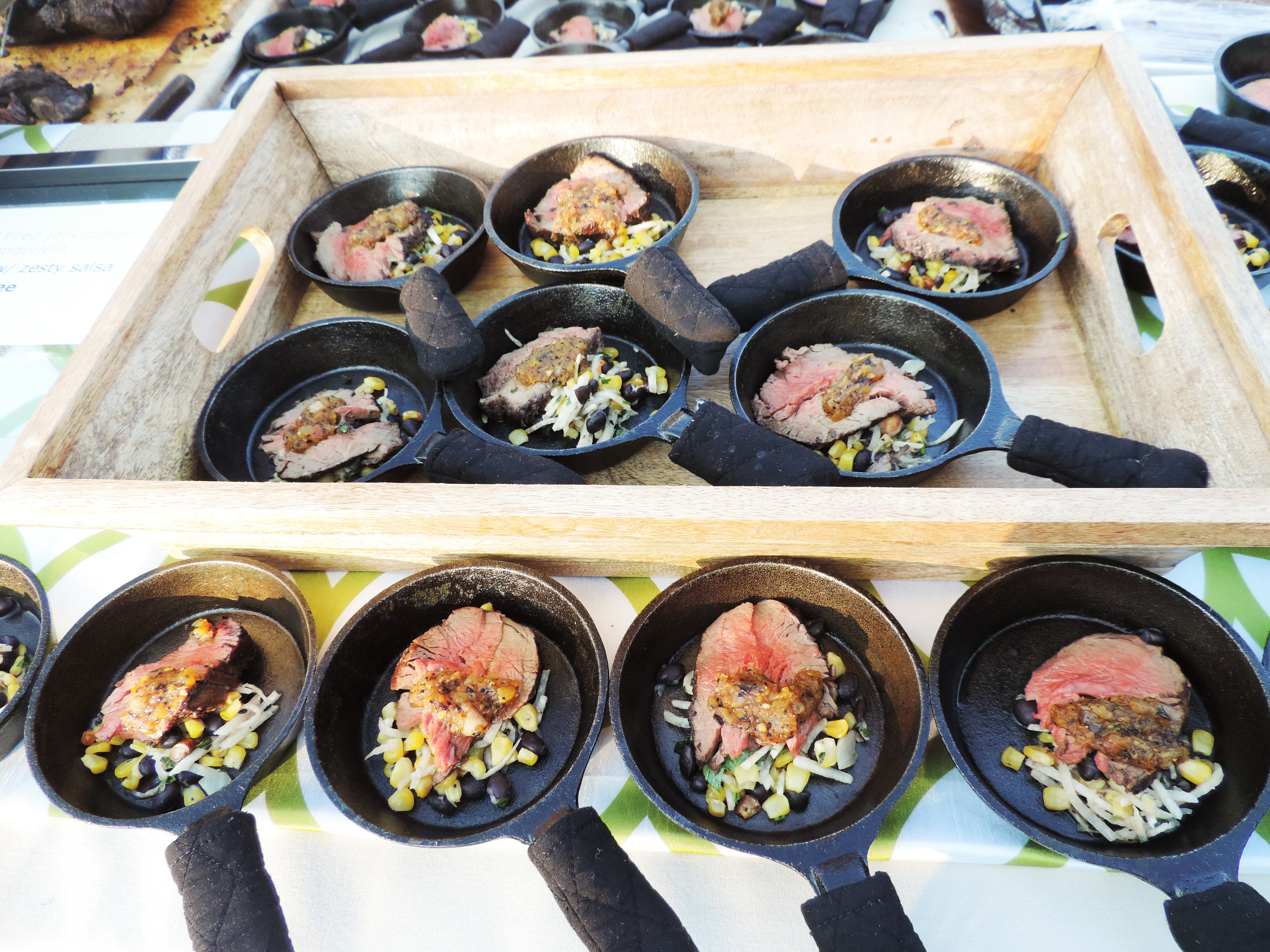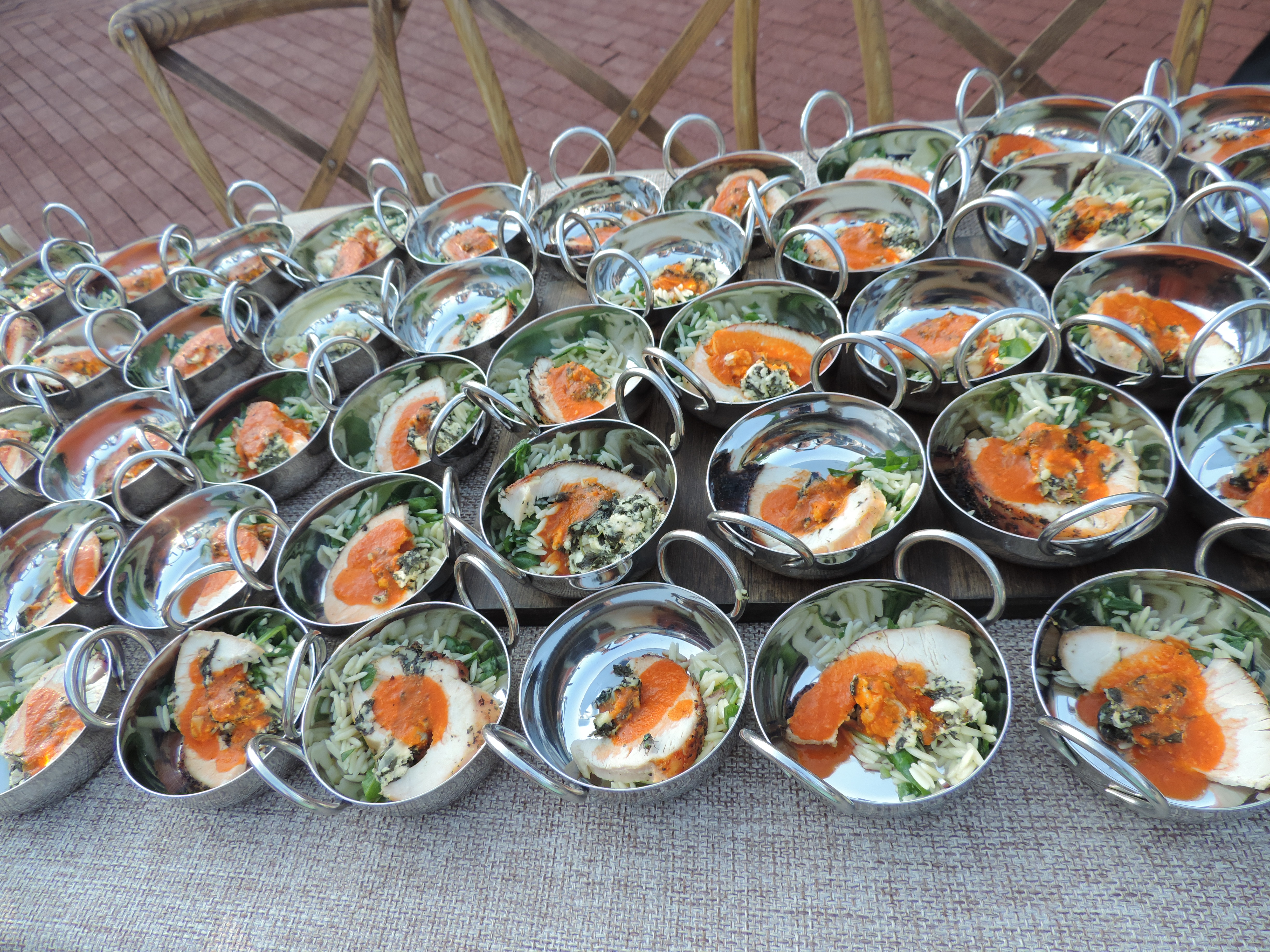 Looking for one last way to surprise your guests? How about arriving to a pizza oven in the Sculpture Garden? This show stopper really caught everyone's attention and was a great conversation piece.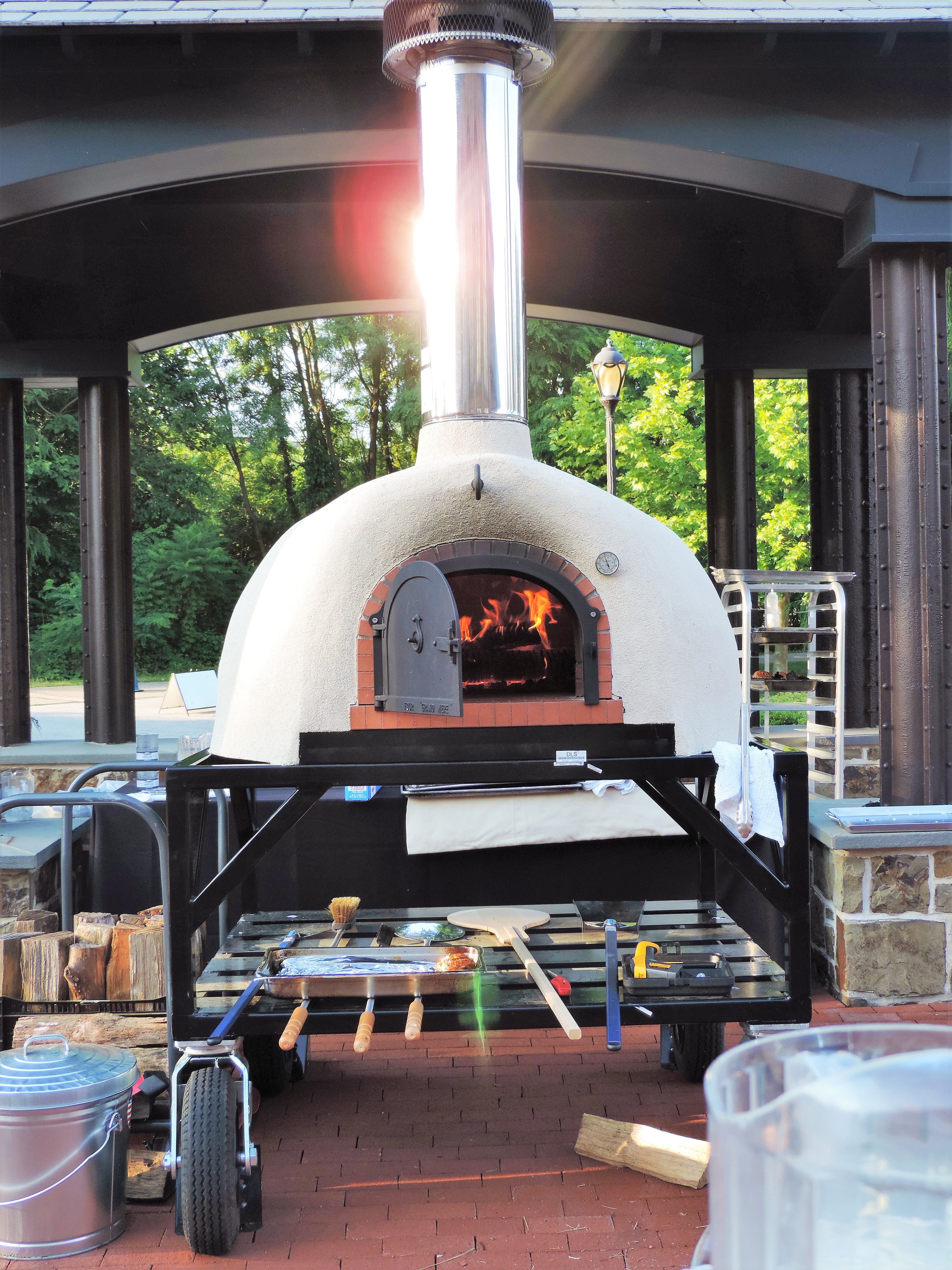 Need help designing your next corporate gathering? We're here to help!
Contact our office for more information, (610) 917-8400.