A Philly-Style Wedding: Phoenixville Foundry Featured in J. Scott Catering's Blog
The Phoenixville Foundry has set the stage for many different styles and sizes of weddings. As an award-winning venue, it's important to us to partner with creative professionals to help us paint the scene for every couple's special day.
That's why we were delighted to be featured in J. Scott Catering's recent post. Angela and James envisioned a wedding that paid tribute to their Philadelphia roots. From dramatic poses in front of the foundry's historic landmarks to late-night Philly cheesesteaks, the Simpsons' wedding was certainly one to remember.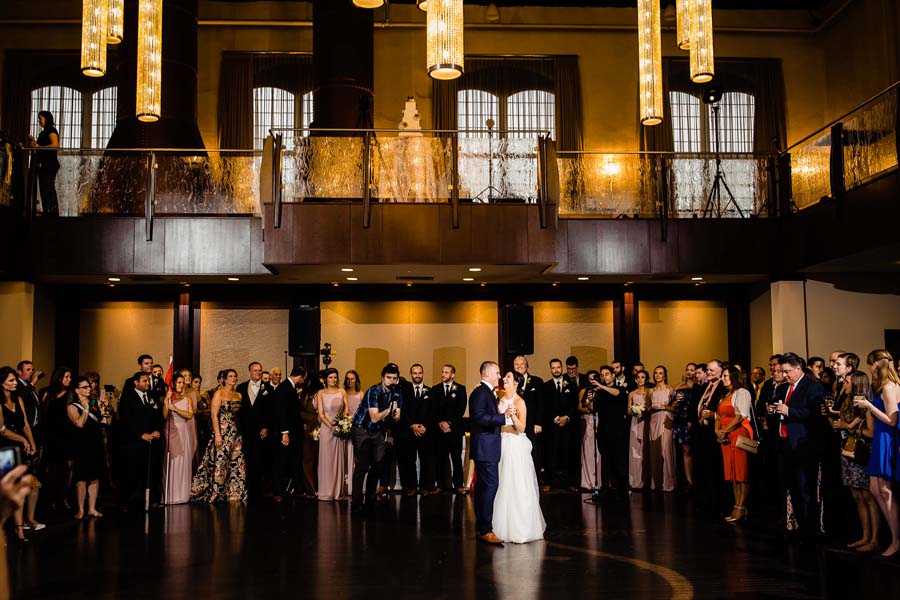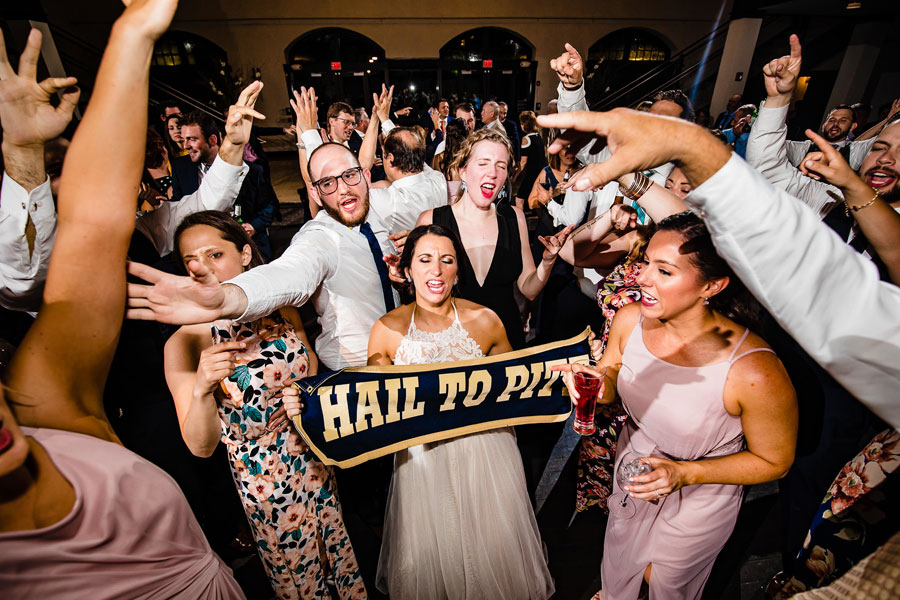 Photographer: Morby Photography, LLC