5 Tips for Perfect Favors
Favors are a great way to express your thanks and give your guests something to remember the day by, but all too often these tokens get left behind or tossed the morning after. To guarantee your gifts get noticed, follow our top tips on picking out the perfect favors.
Presentation is Key: 
Make your favors and your escort cards one in the same. Tag your favors with each guest's name and table number and use them as escort cards. Smaller favors wrapped in pretty packaging can add to the table décor and theme. If your favors are attractive and big enough, you may decide to designate a special table or near the exit for guests to grab on their way out. Let guests know the favors are theirs for the taking by attaching tags to each one, or by placing a legible framed sign nearby that reads, "Please take one," or simply "Thank you."
Practical & Delicious: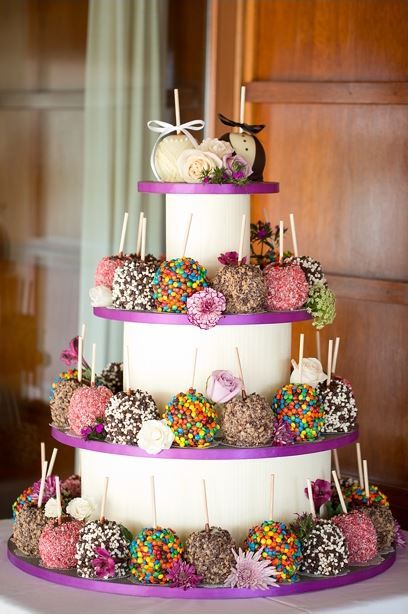 Choose favors that express your personalities, your wedding's setting or share something you love with your guests. Or look to the season for inspiration — for spring, we love the idea of sending guests home with potted plants or flowers and growing instructions, while decorations or hot cocoa kits are perfect for a winter affair. You don't want your favor to collect dust or — worse yet — get left behind, so consider something that's practical or edible. Edible favors are always a favorite, guests can enjoy at the reception or on their way home.
Late Nite Snacks:
Tying into the theme stated above, late nite snacks are a big hit! Instead of a favor, treat your guests to a late night snack or an out of the ordinary dessert station. Being in the Philly area, Philly pretzels and cheesesteaks are very popular especially for our out- of town guests. In the winter time we fire up the fire pits and smores are enjoyed or maybe a pie station with all your favorites.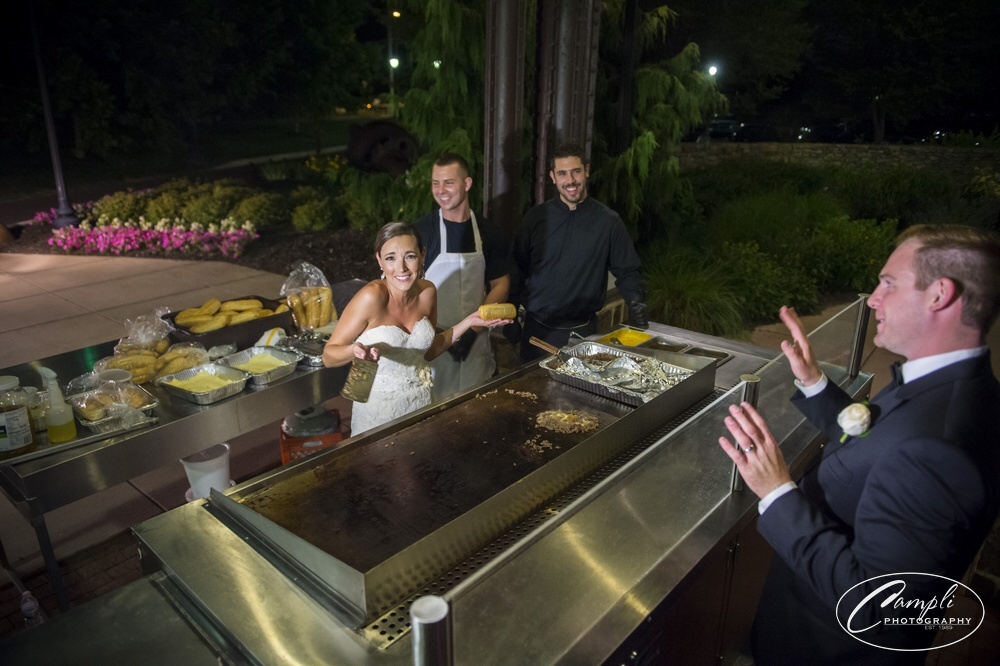 Donations:
You could make a donation to a cause close to your heart in lieu of traditional favors. Let guests know of the donation by placing a note at each place setting or table.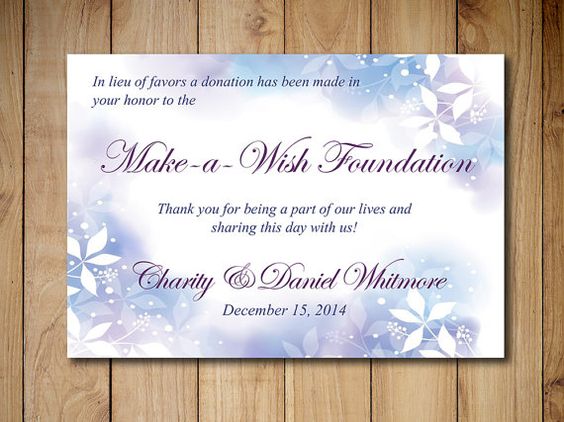 Travel:
If most your guests are traveling from out of town, especially by plane, keep this in mind when deciding on your keepsakes. Many who need to worry about packing extra things, will tend to leave them behind. One of the options above may work best for you in this case. Favors have taken on many different appearances; they do not need to be tangible anymore.
Plan ahead! Whether your guest list is an intimate twenty or an ambitious three hundred, finding the perfect favors takes time. Make sure to research the different retail stores, online sites and other options you have. Your perfect dream favors can and will come true if you put your thought into it and plan accordingly. Favors can be a wonderful way to share your love and add that special finishing touch to your special day. Afterall, it's all in the details!