Planning a Successful Fundraising Event with Auctions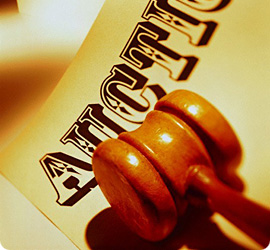 The snow has cleared, warmer weather is on its way, and event season is in full swing. More importantly, non-profit organizations are beginning to host their annual fundraisers and galas.
Spring has traditionally been a popular season to host fundraising events. It is that perfect timeframe in between summer and winter months where attendees are likely to have more availability in their schedules and not have to worry about the approaching holiday season.
So, what makes a fundraising event successful? Auctions!
Most fundraising events include an auction. These can be silent, live, or a combination of both. If you choose to incorporate a silent auction, it is important for guests to be made aware of the process for bidding leading up to the event and at registration. Our past events have incorporated programs like BidPal to make bidding much easier. Upon arrival, guests are given instructions on how to use the program, are updated on auction items, and bid directly from their personal cell phones. This cuts down on the time for checkout at the end of the night and also opens the opportunity for higher bids. It is important to make the bidding process as smooth as possible.
Also, keep in mind that programs, like BidPal, utilize internet service.  We have increased our bandwidth over the years to support large scale events, so internet connections will never become an issue at the Foundry.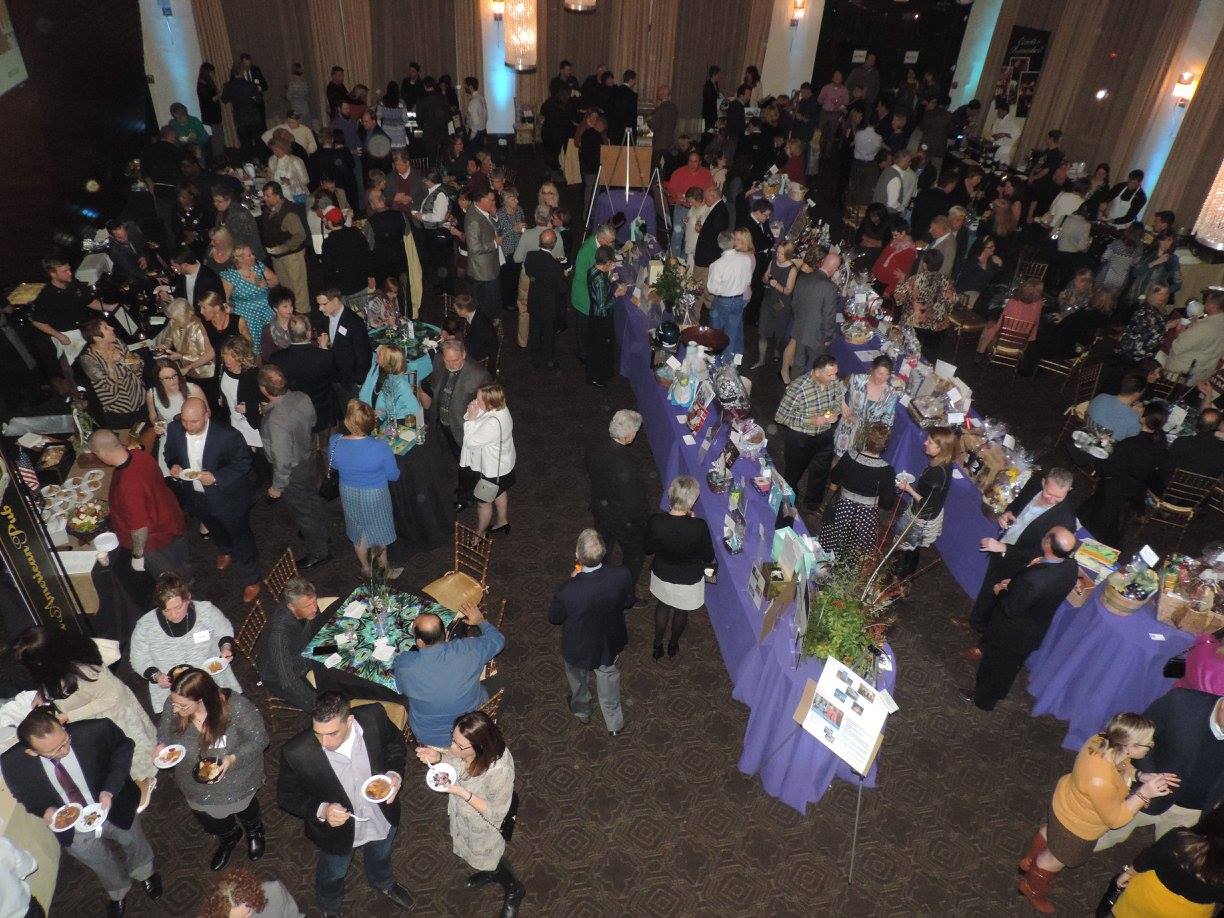 Placement of the items is also important. Once you have decided on your menu style (plated dinner, cocktail party, etc.) our staff will help you determine the best spaces to display your donations.
We have found that a cocktail style reception certainly affords the greatest opportunity for guests to peruse the auction items while sipping a cocktail and enjoying small plates. Unless there is a formal presentation planned, this may be your best option. In this case, our West Wing Ballroom is the perfect location for displays. With over 3,000 square feet of open space, past clients have utilized the room to showcase auction items and allow for cocktails and food service to take place in the Cupola Ballroom & Mezzanine.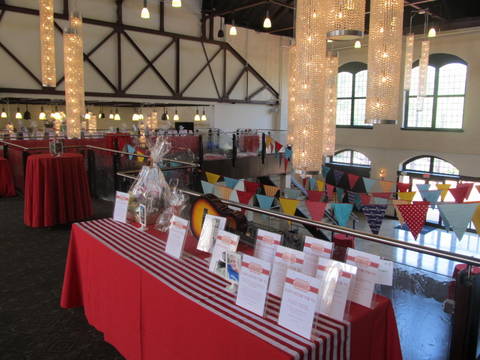 In the case of plated dinners with a longer program section, auction items display perfectly in our foyer and on the Mezzanine level. Not only will this allow for your guests to enjoy the whole space, but it will keep them moving to explore all of the items available.
Don't be afraid to extend the time for silent auctions. As dinner begins, have volunteers visit the dining tables to keep guests up to date on the auction items. This will keep guests interested and make way for even higher bids. You may also choose to re-utilize the Mezzanine area for dessert later in the evening and give your guests one last chance to place bids on the items.
Live auctions are a fun way to increase crowd participation. Hand out paddles at registration and get your guests excited. Make sure your auctioneer is fun and engaging to keep up the momentum. Stand back and watch those paddles fly!